DLL (Dynamic Link Library) files are constantly shared between installed programs, so those can use the same functions, such as printing. It is very useful feature for developers, so they don't need to include those libraries in every program they develop. Most of the dll files are used for launching programs on your computer; however there are a lot of malware programs which are using dll files in order to hide their activity and allow cyber criminals to hijack user's computer. If you found those malicious dll files you will need to unregister them before removing. There Is two ways of unregistering and removing unwanted dll files.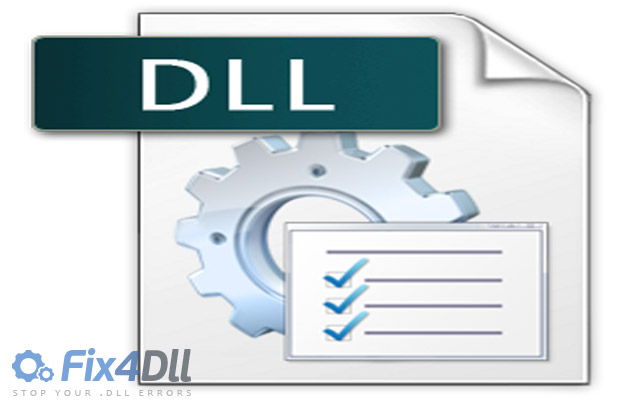 So, first of all you will need to locate a dll file that you want to unregister and remove. Click on the Start button and in the search field type the name of unwanted dll file. Now you should see this dll file, save the path of this file by right clicking on it and selecting file location, and copying the path in address bar.
It is recommended to make a backup copy of a dll file that you want to remove and unregister (just in case of errors). So, just go to the file location, right click on it and select Copy. Now go to where you want to save a backup (I suggest you to paste it on desktop) and right-click, and select Paste option. Now you will have a backup copy of a dll file.
So, let's start with unregistering process of dll files. Hit the Start button and select run option. Now type "cmd" to call up the Windows Command Prompt.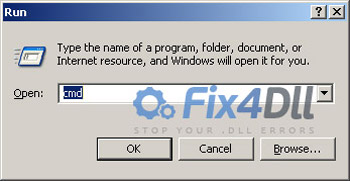 In the command prompt window type "regsvr32 /u filename.dll". Switch filename.dll with the name of unwanted dll file that you want to unregister.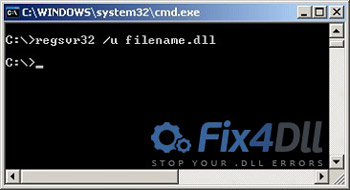 Now press Enter and you will get a message that operation succeeded.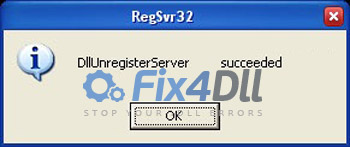 Now, after you successfully unregistered a dll file you can remove it. Go to its location, right click on it and select Delete.
Congratulations, you have successfully unregistered and removed unwanted dll file. If you don't know why you need to unregister dll file before removing it, I will tell you. If you just simply remove the dll file, it still will be loaded in the system memory RAM and every time some program will try to call for it you will get an error message saying that dll file is missing.
Please, keep in mind that removal of dll files is very dangerous and you are risking to cause your computer to malfunction. Double check that you are removing the correct file.
If you are getting dll is missing error messages, you can always download missing dll files from http://fix4dll.com.